FANtastic Saints
- Ron Calamia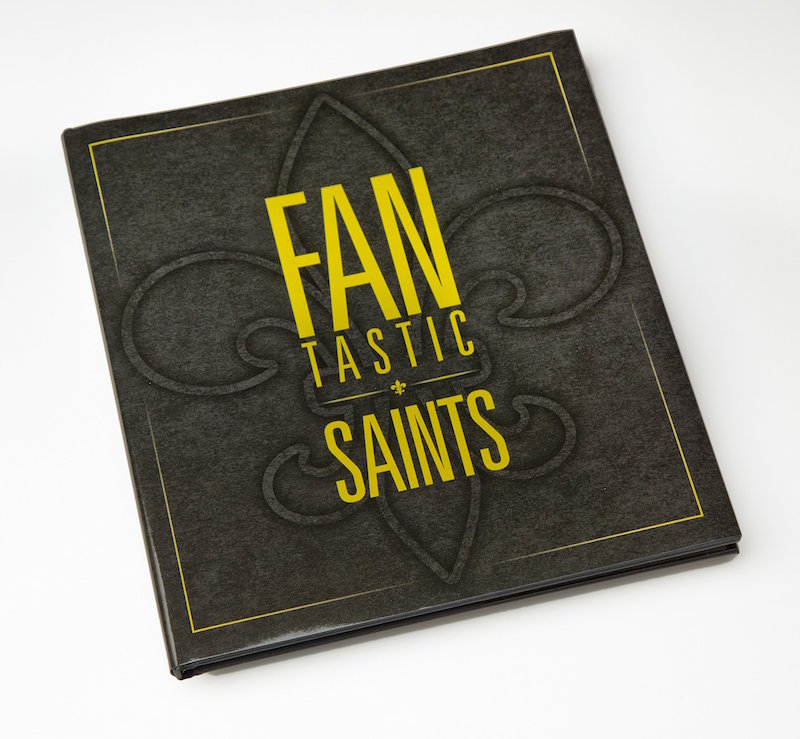 FANtastic Saints
by Ron Calamia (Photographer),‎ Angela Cave (Writer)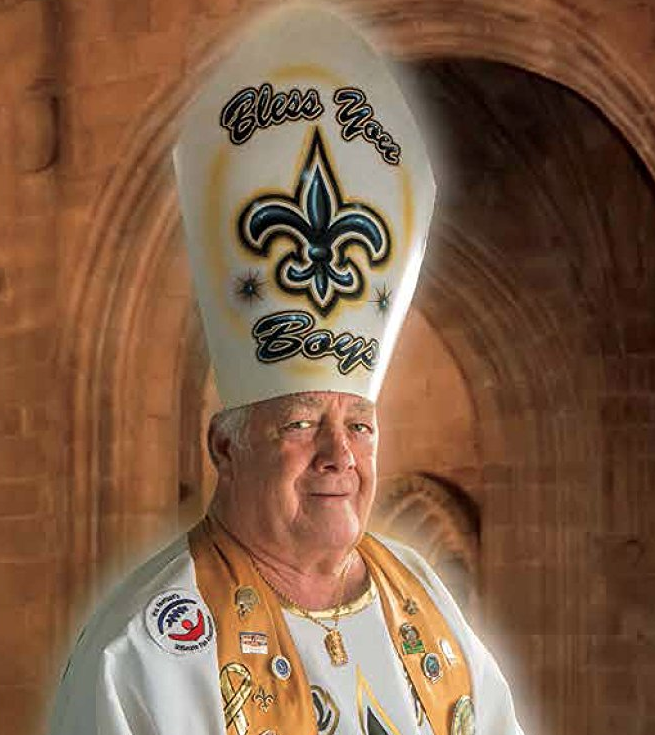 This book is a tribute to the many men and women who devote their own time and money to create amazing costumes and personas in support for the New Orleans Saints and our community. I'm excited and privileged to share their photos and stories with Saints fans of all ages.
About the Book: ""FANtastic Saints" - 10" X 11" - 112 page hardbound coffee table book - Dynamic portraits of 50 Saints Super Fans that costume for all games - Their personal stories of dedication and love for their New Orleans Saints - A collector's item or great gift idea for Saints fans everywhere. - Portion of all book sales will be donated to local fan charities. - Published by local photographer Ron Calamia, designed by Chris Henneman and stories by Angela Cave.
About the Photographer: Ron Calamia has been a photographer and Saints fan for most of his life. His specialized artistry for photographing and capturing people, food and local hospitality is showcased in his extensive body of work to include many iconic New Orleans and Louisiana products. Ron has had the good fortune to work for many national companies and frequently travels around the country on assignment. But his love for his home team is second to none. So it was only natural that Ron created a photographic tribute to the great New Orleans fans for the great New Orleans fans.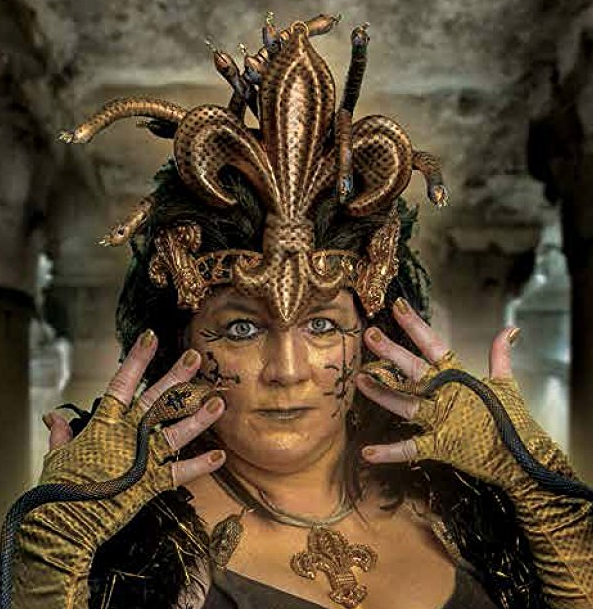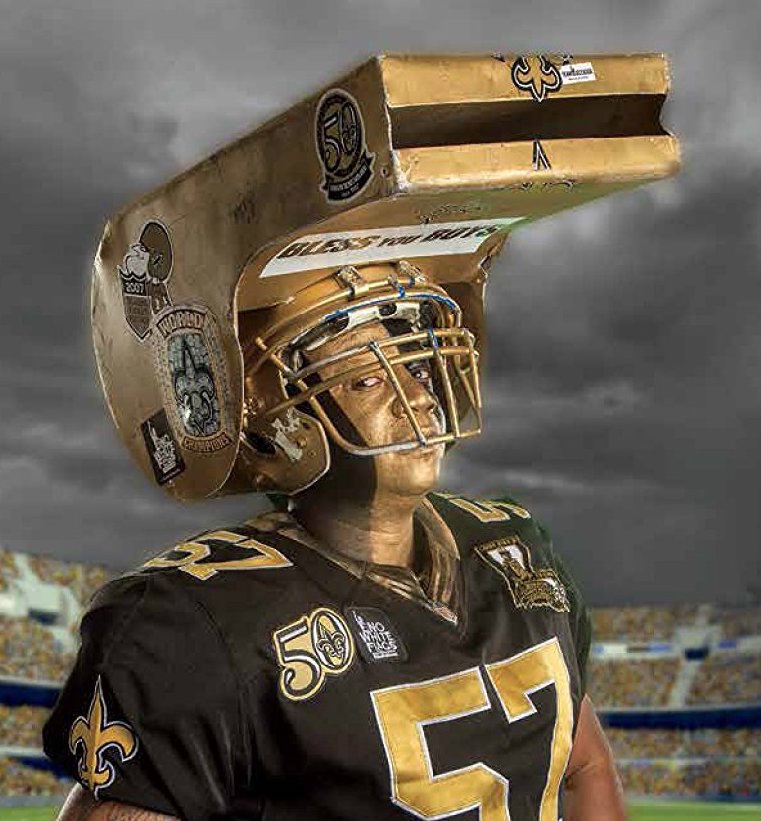 Order now! $34.99 with free shipping in the USA!

US List Price: $35